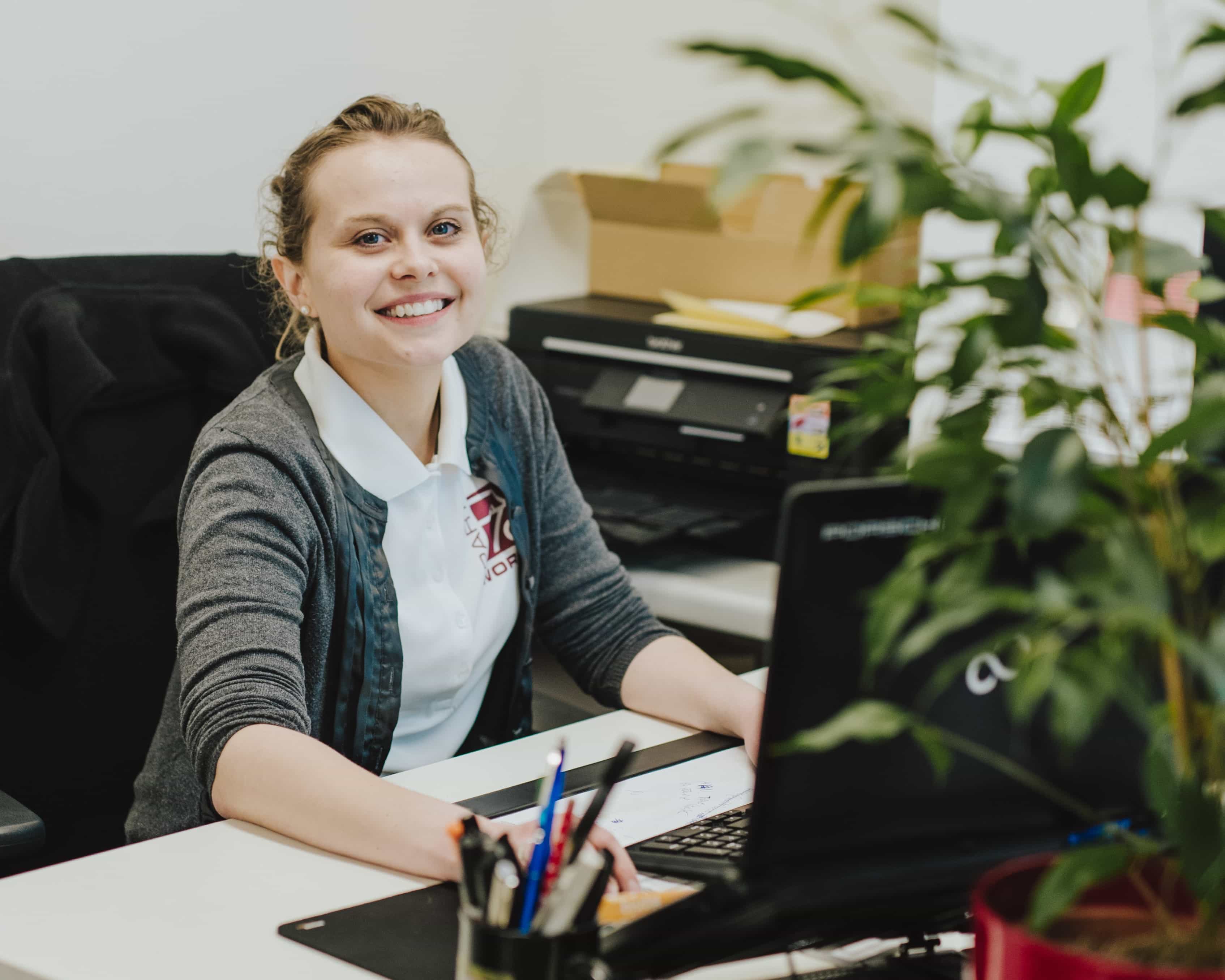 Olga Künstler is our customer service and sales manager since 2017. Thanks to her studies in multilingual communication and her enthusiasm for foreign languages, she can also help our international clients in English, Spanish, Russian and French. Before Olga came to us, she worked as an assistant at the business management at a Paderborn-based industrial company. The close customer care gives her great pleasure, which our customers appreciate very much. From time to time, a postcard or a box of chocolates fluttering as a thank you on Olga's desk. Privately, she enjoys spending time with her family and two children. Close friendships to Madrid make Spain their number one destination.

Marie Kortenbruck has been supporting her brother Richard since 2015 in addition to her studies. She is responsible for purchasing goods and equipment as well as shop and personnel matters. After work, she spends her time in her studio, working as an artist and designer (www.instagram.com/marie.kortenbruck ) (www.saatchiart.com/mariekortenbruck). In her spare time, our Marie is an avid endurance athlete: she likes to ride hundreds of kilometers of racing bike on weekends or romp around in the rowing club.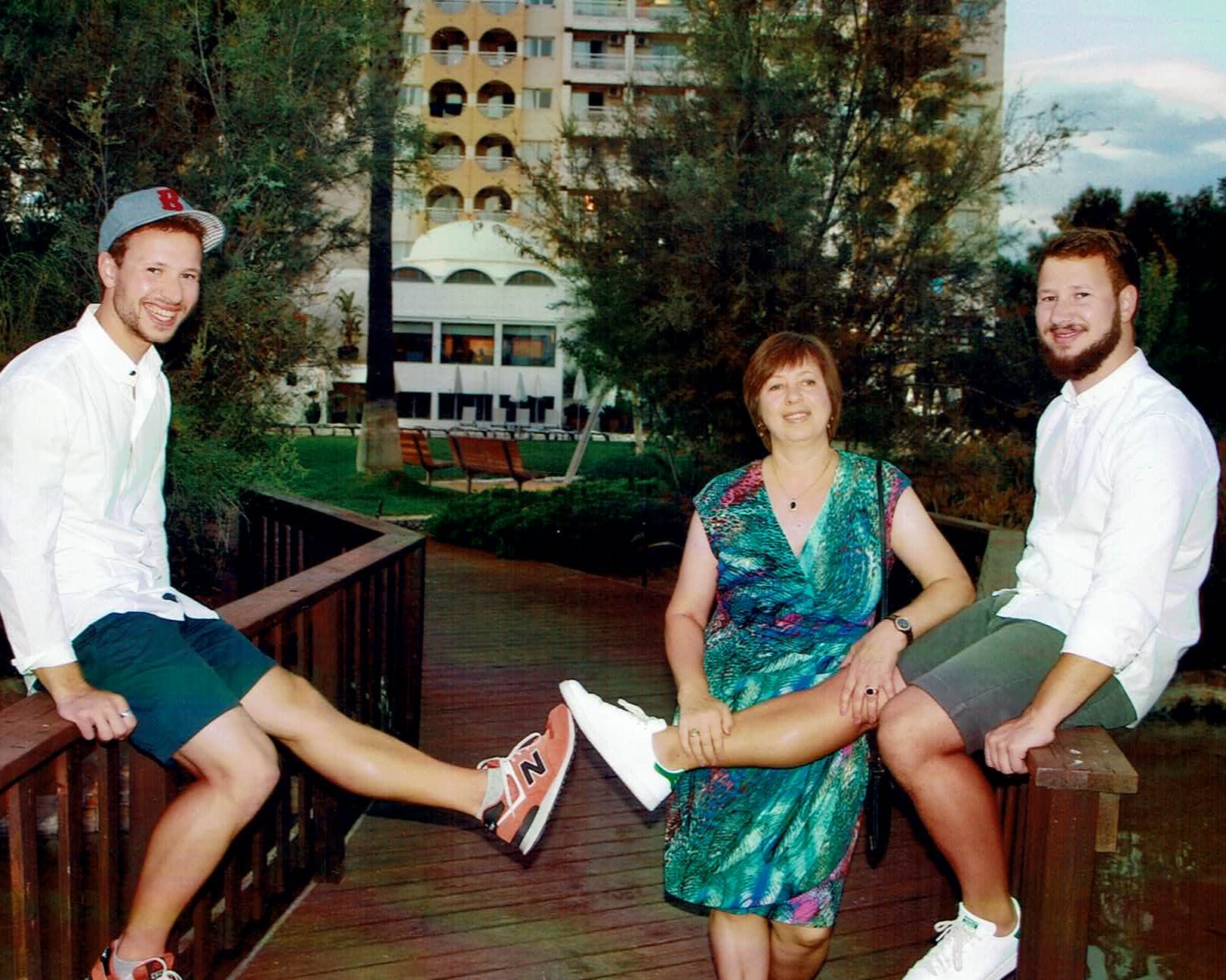 Anna Keil has been a member of our team since 2018. She is responsible for warehousing and shipment of our products. Without Anna we would either starve to death at work or sink into chaos. She lives since 2000 in Paderborn and has two twin sons. Her great passion is nature and good food. In her spare time, she prefers to take care of her beautiful vegetable garden.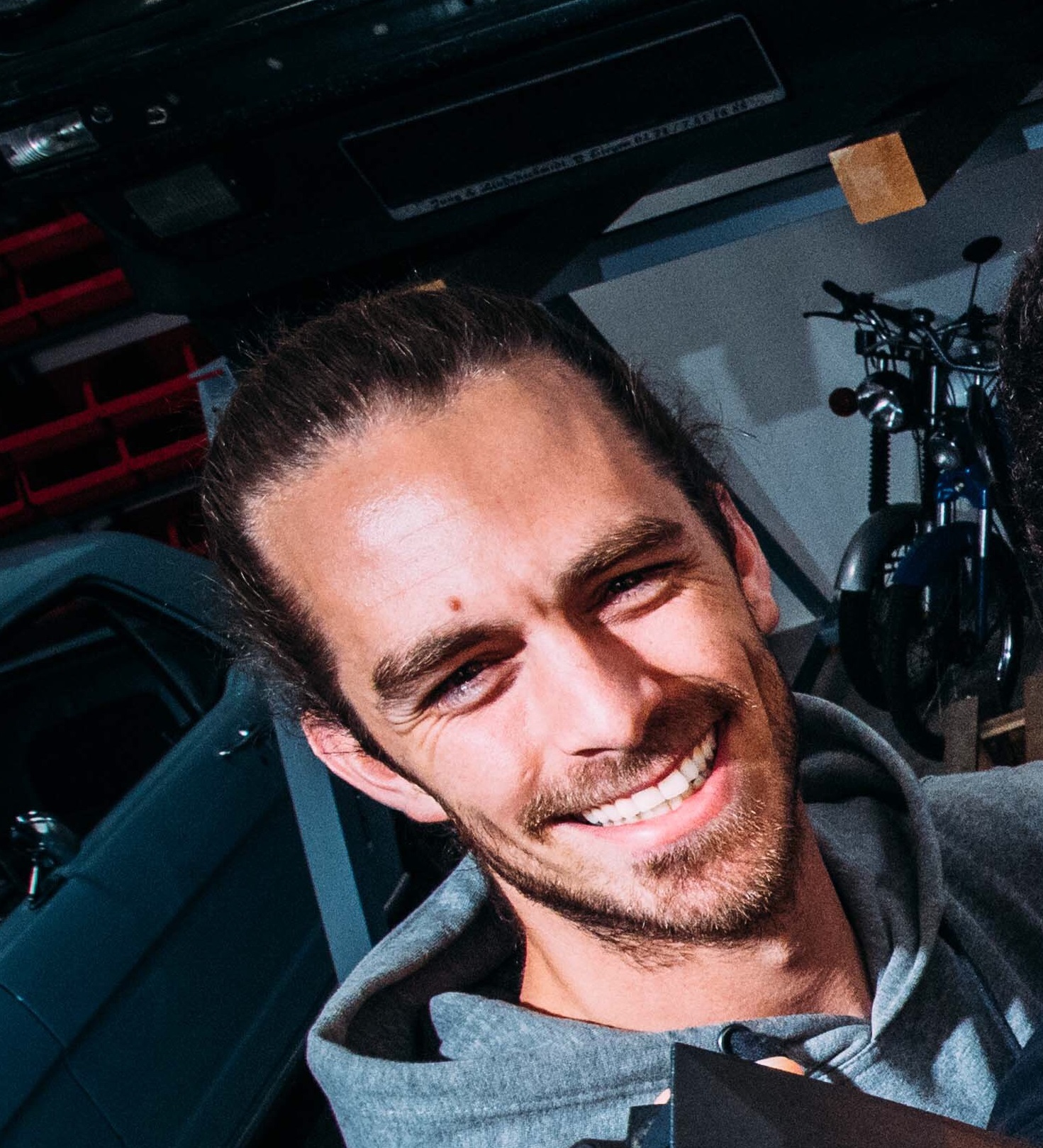 Richard Kortenbruck started the business of all oldtimer spare parts for his studies. First, from the shared room and with the warehouse in the parents' barn, he is today managing director and owner of our small business. He completed his training as an industrial mechanic and engineer specializing in product development at a major automotive supplier in Paderborn. In his spare time, he likes to take on sports challenges or do activities with friends and the big family. When there's a holiday, Richard likes to travel backpacking through South America. His first Porsche was a red 944 S2 with the original M030 sports suspension. The first product that started everything around seven years ago was the digital clock from the center console of the 944s, which he sold under the then-name WPO shop.